PROPERTY FEATURES
Office suites for lease in the former Sligh/Colonial Clock building
Common area conference rooms, interview rooms and kitchen
High visiblity on Washington Avenue
Completely remodeled and renovated
Offers unique urban atmosphere with exposed brick walls, hardwood floor and a lot of natural lighting
Secure entrance with ample on-site parking
Zoned Washington Mixed Use
The corporate apartments in the building are not available for rent.
Due to the high occupancy in the building we are no longer facilitating one time events such as weddings, parties, etc.
CONTACT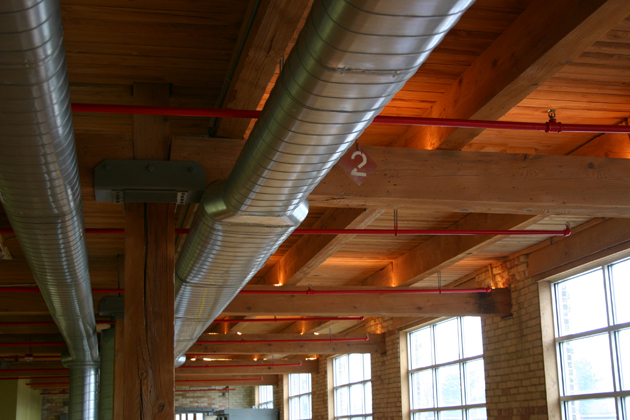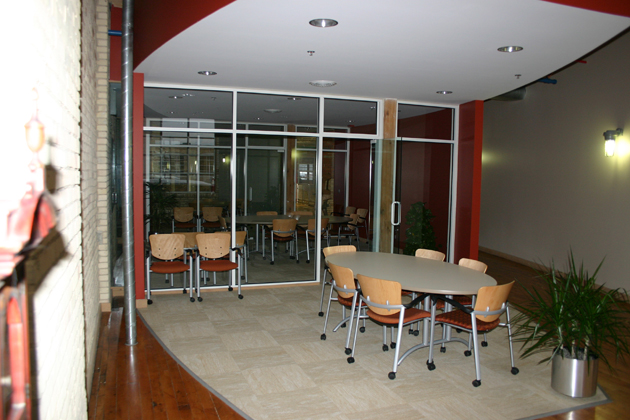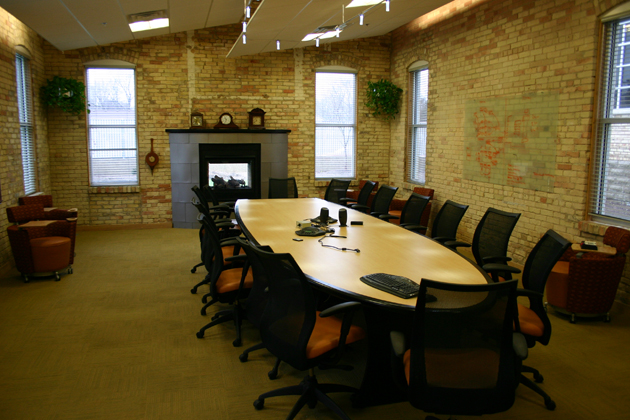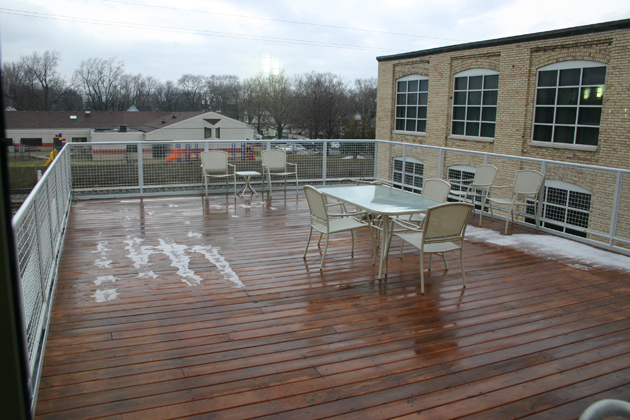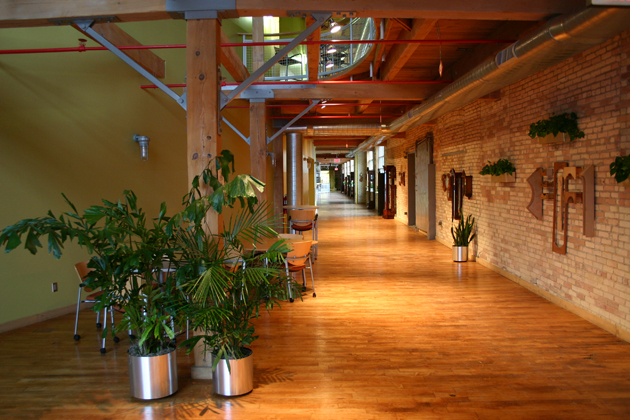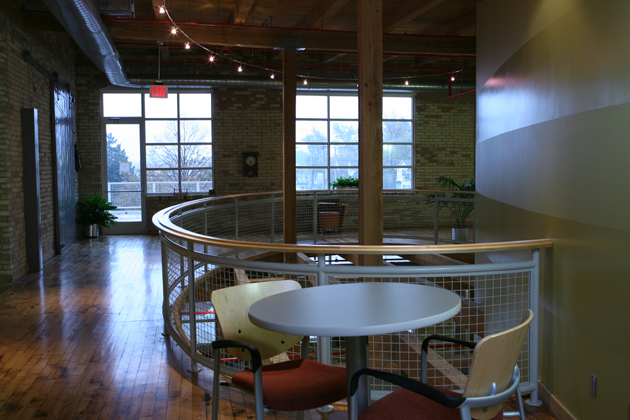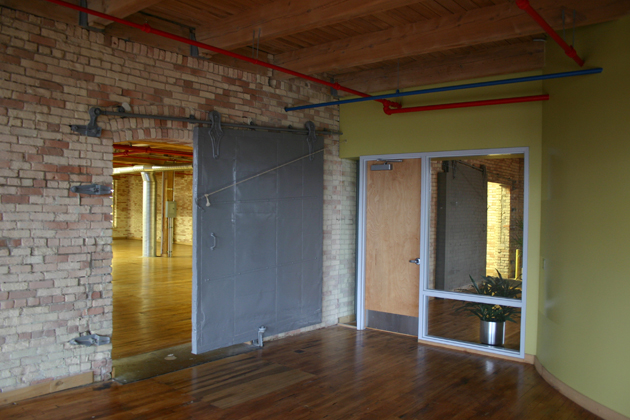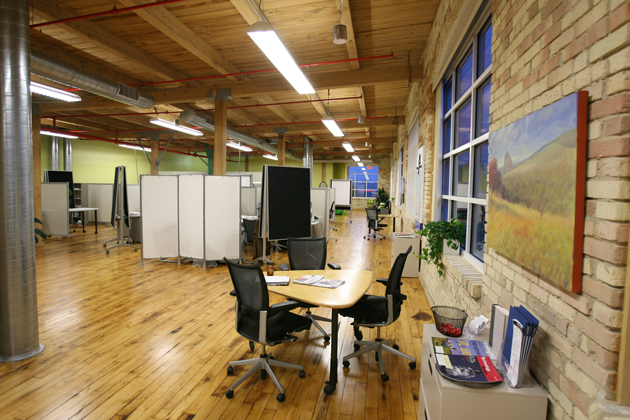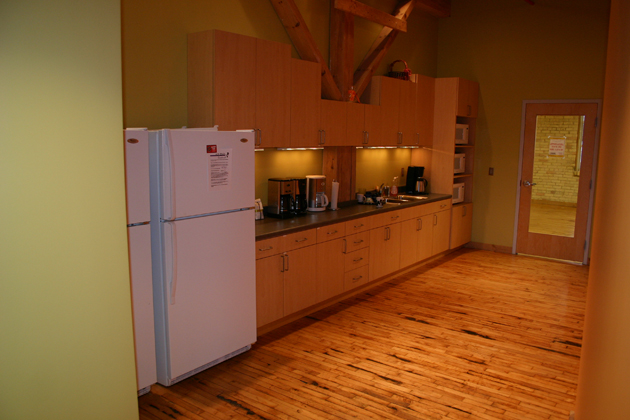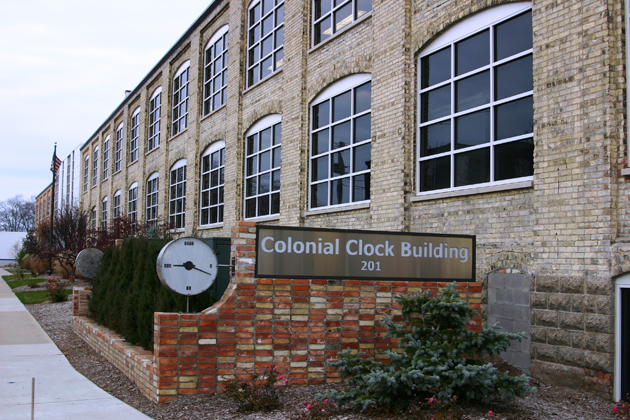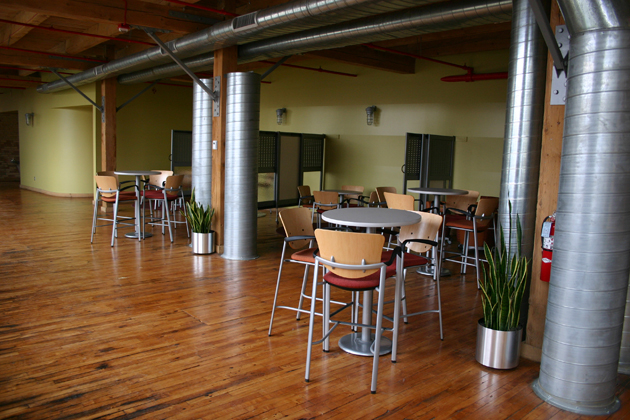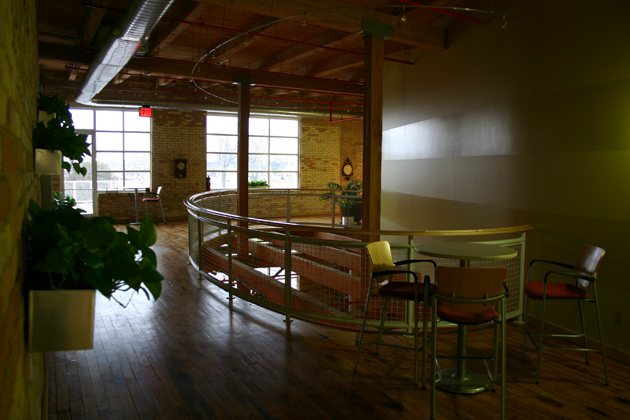 Better Way Imports
Suite 310 |
www.betterwayimports.com
| p. (616) 450.6620 | f. (206) 350.5634
Marketing Socially and Ecologically responsible products including
Freeset
jute totes and conference bags, and
Radiant Hope
jewelry, retail and wholesale. Also offering a full line of eco-friendly jute tote bags available with your own custom logo printed on them. All of our products are "Fairly Traded" and liberate people from sexual exploitation.
Besser Company
Suite 202 |
www.besser.com
| p. (616) 399.5215 | f. (616) 399.4026
Besser Company, an employee-owned company, is recognized as the leading concrete equipment manufacturer in the world.
Business Intelligence Solutions, LLC
Suite 123 |
http://www.getbi.net
| p. (616) 987.0227
Business Intelligence Solutions leverages industrial software and automation in areas like production monitoring and OEE analysis to harness the power of fact-based decision making.
Christy Pacanowski Photography
Suite 160 |
http://www.christypacanowski.com/
| p. (616) 990.3557
christy pacanowski photography specializes in photographing newborns simply, capturing children's personalities, creating moments in family photography, and making high school seniors look and feel like fashion models.
CP Solutions
Suite 135 | p. (616) 931.1040
CP Solutions is on the cutting edge of Internet marketing - helping businesses gain the attention needed to appeal to the perfect customer. With our Internet marketing strategies, we are a premier, full-service Internet marketing agency, offering world-class servicdes such as: Social media, Local search marketing, Content development, Analytics, Web design and web maintenance, and integration and automation of your Internet marketing plan and more.
DISHER
Suite 230 |
http://www.disher.com
| p. (616) 748.6915
DISHER is a nationally-recognized product development, talent attraction, and business consulting firm with offices in Michigan and Indiana, and footprints around the world. Our team of 160 qualified experts have partnered with Fortune 500 companies, suppliers, and independent inventors to successfully research, design, engineer, and manufacture high-impact products and services.
FreedomDev Software Solutions
Suite 210 |
http://www.freedomdev.com/
| p. (616) 990.1660
FreedomDev offers advanced software solutions through software development, integration, and the advantages of limitless creative freedom. Working out of Zeeland, Michigan we build custom web, mobile, and cross-platform solutions to deliver and maintain some of the best business applications on the market.
InsITe Business Solutions
http://www.trustedinsite.com/
| p. (616) 421.8324
InsITe partners with businesses locally and abroad to identify, build and implement applications and technology systems that will improve efficiency, resulting in better products and higher profits for our clients. We do this by building long-term technology investment strategies, then implementing the solutions and provide ongoing support for our clients technology applications and systems end to end.
Lakeshore Advantage
Suite 410 |
www.lakeshoreadvantage.com
| p. (616) 772.5226
Lakeshore Advantage is a full service economic development organization for the greater Holland, Zeeland and Saugatuck area in West Michigan. We work hand in hand with businesses as the expand, move to, or start up in our community.
Leading by DESIGN
http://www.leadingbd.com/
| p. (616) 405.1918 |
rodger@leadingbd.com
Leading by DESIGN is an executive development firm that provides the powerful LEAD 365 program and also provides one-on-one executive coaching.
myPTsolutions
Suite 280 |
https://myptsolutions.com/
| p. (616) 741.4165
myPTsolutions, a therapist-owned staffing company, specializes in placing PT, PTA, OT, COTA, and SLP professionals in travel and direct hire placements at premier rehabilitation facilities throughout the country.
Poetice International
Suite 310 |
http://www.poetice.org/
| p. 616.594.0132 |
info@poetice.org
Poetice International supports communities in sub-Saharan Africa affected by poverty, disease, and slavery. Our goal is to empower national leaders to find creative solutions to the problems they face. We utilize the arts, education, and enterprise to lift the most vulnerable out of the cycle of poverty. This is the "Art of Compassion".
Rua Associates, LLC
Suite 255 |
http://www.ruaassociates.com/
| p. (616) 741.9344
Rua Associates is a full-service mergers and acquisitions firm, created to provide an innovative and fresh approach to M&A in West Michigan and beyond. Their mission is to be trusted advisors by listening to their client's goals, evaluating their alternatives given current market realities, and relentlessly pursuing a successful acquisition or transition.
TwistHDM
Suite 290 |
http://www.twisthdm.com/
| p. (616) 548.6143
TwistHDM is the developer of the Industry leading IoT wireless lighting control systems brand "Limelight" that is used in parking garages and open lots (Outdoor) along with manufacturing and warehousing (Indoor) applications.
Vortec Tooling Solutions, Inc
Suite 110 |
http://www.vortectooling.com/
| Matt Potts - (616) 292.2401 | Mike Krystyniak - (616) 835.0660
Vortec Tooling Solutions, Inc prides ourselves on our ability to build complex prototype and production molds quickly and accurately. In addition we import molds from China and have a person on ground in China 52 weeks a year to serve you better.